Collaborations
Experimental music it's deep linked with my reasarch, i'm thrilled about new generes and talented artists that pops out everywhere.
Contact me if you are interested in my work or even better in my skills to create something unique for your music, your label, or the visuals you are creating and designing for one of them.
I'm always looking for new possibilities. Graphic novels? Short movies? Old regular painting? Street art? 3D print? Textile print? Textile 3D print? Something else? That's great! What are you waiting for let's talk about it!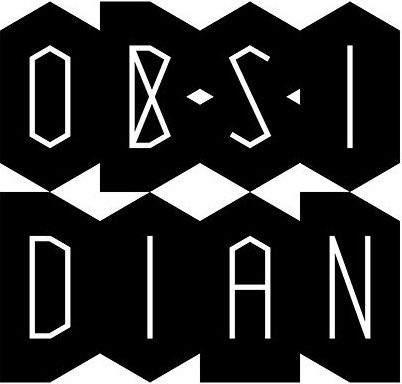 Obsidian Rec
2015 - in progress
I'll tell you a secret. Funilab is one of the great artists behind Obsidian Rec, i'm actually working with him on my "deep space" research material, that i've partially released in my Infinity results.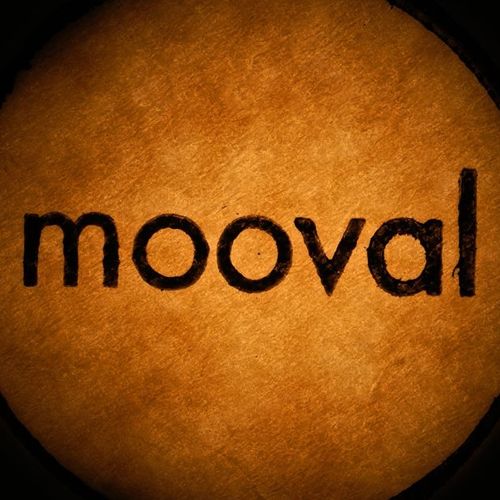 Mooval
2011 - 2014
Made a great work with David Hartono, Andrea Cilento and Daniel Bellissimo to create tons of amazing video material for thier live performances. Mooval is an instrumental electronic music project that resists labels, placing itself in the border territories beyond specific genres. You should listen to them